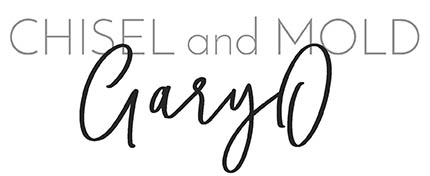 Figurative Sculpture Art by Gary J. Oshust, Jr.
Sculptor and Artist Gary O
Gary is a world-class sculptor and model maker whose work is known for its powerful realism. In addition to his figurative work…
Twenty years ago, Gary found himself transplanted from Michigan to New York City. As with most people, he can't say exactly when he began to be an artist, but he came to the realization that he was and he better get used to it. His art combines two styles—one a very classical side and the other a whimsical surreal side. The classical side comes from a love of the Renaissance period up through the late Nineteenth Century. DaVinci, Michelangelo, Rodin and Degas to span the time frame are some that influenced him. The other side comes from an influence of pop culture, science fiction, superheroes, and too many cartoons as a kid.
Gary is also the founder of SPark Workshop Brooklyn, a collaborative maker space located in the Brooklyn Army Terminal.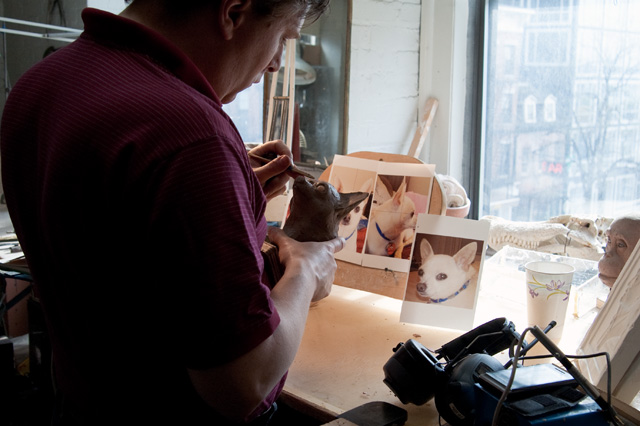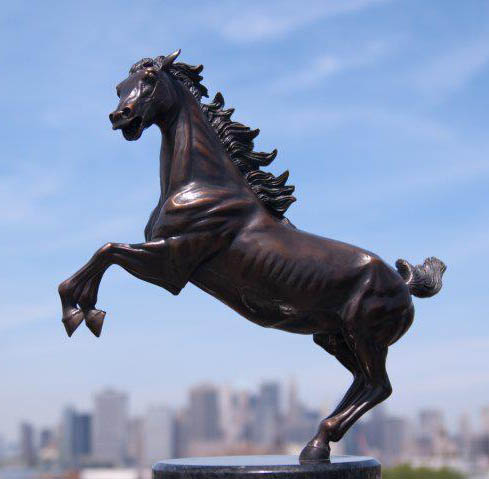 His Work
Professionally, Gary has worked under Carter R. Jones, FNSS creating a variety of works for the toy and gift industries. He's also had the fortune to work for sculptor David Klass.
Gary was commissioned by artist and author Sloane Tanen's series of books about the adventures of some very cute and funny chicks to create many tiny hand-made props in tiny chicken scale.
Gary also does private commissions for the serious and silly subjects. Contact him with any inquiries.
View more of his work in the online gallery.
Sculptures and Artwork Available for Sale
If you are interested in purchasing original artwork, please visit the online store to view what pieces are for sale.